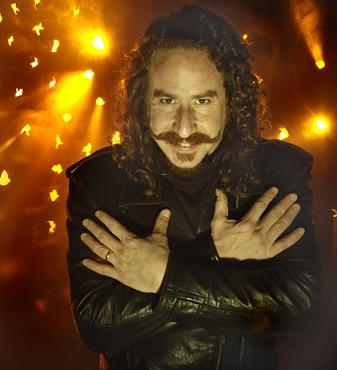 Ari Lehman

The First Jason

Ari has been interested in the paranormal for a long time!

We are happy and excited to have him at this years convention!!

Ari's band, "First Jason",

will be performing Saturday night at 8pm!!



Copyright © 2017 - The Louisville Ghost Hunters Society - All Rights Reserved.